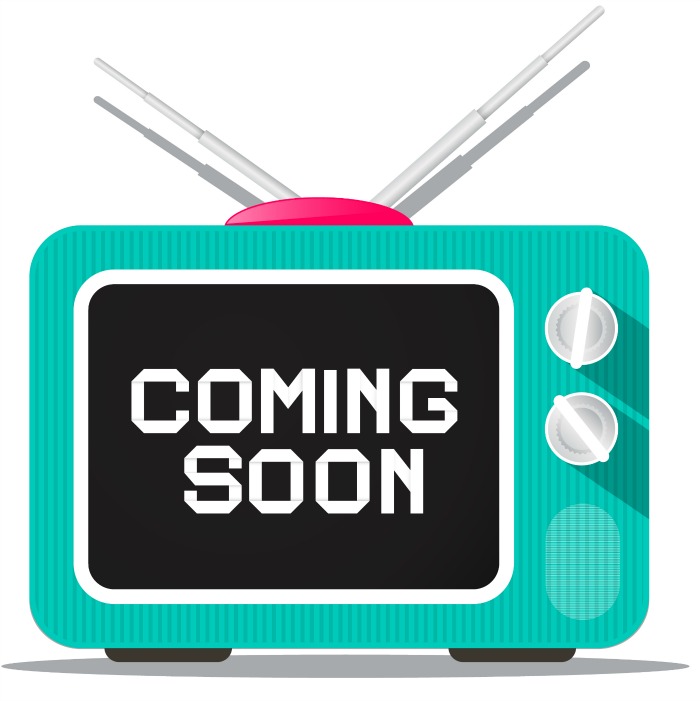 The Therapy Blogging 101 Course is coming soon! This course is going to be jam-packed with awesome information to get your blog off the ground and earning money.
The course is expected to launch in late spring of 2020!
While you are waiting, be sure to sign-up for FREE training videos to help you get your site off the ground. Visit our FREE Tech Library today!